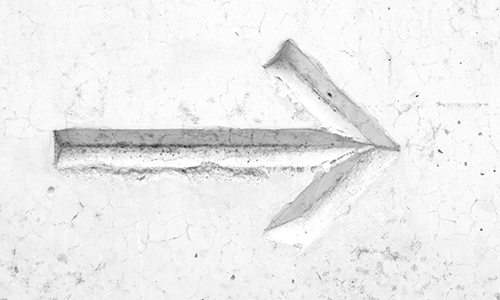 Our strenght is development of intelligent concepts and integration of new technologies, that are flexible and with human influence:
Thorough prepared solutions, which create value to your energy strategy and budget.

"The World Bank Declares Denmark Leader in Green Energy"
Explore

global challenges and sustainable solutions
Waste-to-Energy

Denmark has had a tradition of cogeneration, and through the 1990s, NISSEN energy was involved in installing a large number of natural gas-fired decentralized CHP plants.
Denmark's fuel change in the 00s meant, that natural gas fired plants today are typically used in nursing homes, hospitals, sports centers, etc. where heat and electricity is a necessity, even if the supply grid should fail.
NISSEN energy was among the first movers, therefore we have extensive experience and expertise with gas engines powered by biogas from farm biogas and WWT-plants.
Biogas is a mixture of gases methane (CH4) and carbon dioxide (CO2). For more information about this proces:  Lundsby Biogas A/S.
A landfill is, in principle, also a large biogas plant and by using simple technology, the gas can be sucked up and utilized.
NISSEN energy is part of Deponigas ApS
and hereby keept up to date within the landfill gas area.
The NISSEN-story

In 1991 Henning Nissen started "Henning Nissen Service" at his private address in Bryrup, where he with 3 good co-workers serviced gas burners, as main area. Later, service- and sales of gas engines was added, and in 2003, the company changed name to NISSEN energi teknik.
In 2015, the company moved from Bryrup to Skanderborg, a larger city to get more space and better logistic placement.
Due to an increasing international profile, a name change to NISSEN energy became a reality in January 2019.
Something that hasn't changed since the beginning is our commitment:
High quality is still a principal and service remain a defining issue.
NISSEN energy

production
NISSEN energy designs units as well as complete plants.

As a basis for the design, we prepare 3D drawings of the entire plant.
We have our own production facilities for both unit- and container solutions and an in-house electrical workshop.

In all departments, work is focused on high quality and a safe, user-friendly working environment for the end user.
NISSEN energy

              Turnkey
In addition to our products, we offer project management, in whole or in part, in cooperation with the customer and external advisors.
Our products are CE-approved in accordance with the Machinery Directive, and we offer risk assessment and CE marking of the complete plant.
Bruunshaab [WWTP] – DK
"NISSEN energy has delivered a committed and persistent effort throughout the project. The result has been good and in accordance with the expectations of Energi Viborg Vand.
Concretely, we can see that our electricity production has increased significantly".
Niels Kjeldgaard
A selection business-partners:
Downers Grove [WWTP] – USA
"We have appreciated the attention to detail and the excellent technical support that NISSEN energy offers. 
While we have acquired a quality piece of equipment, the support we get from NISSEN energy has made it a great investment".
Nick Menninga